Word Gems
exploring self-realization, sacred personhood, and full humanity
---
How To Sit Quietly
In A Room Alone
---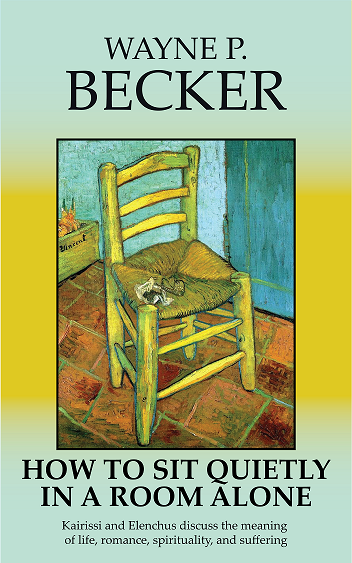 Foreword
Introduction
The Antics of a Fretful Two Year-Old
You Cannot Find Yourself 'Out There'
The Consciousness That Says 'I Am'
The Present Moment versus The Life Within
Feeling "Less" When Others Have "More"
Vincent Van Gogh: "When facing a flat landscape, I see nothing but eternity. Am I the only one to see it?"
Dr. Joseph Campbell: "You must have a room, a sacred place, a center of transformation."

THIS PAGE IS UNDER CONSTRUCTION

a project in process during 2019 - 2020.

Please check back periodically.