Word Gems
exploring self-realization, sacred personhood, and full humanity
---
Other Sites
---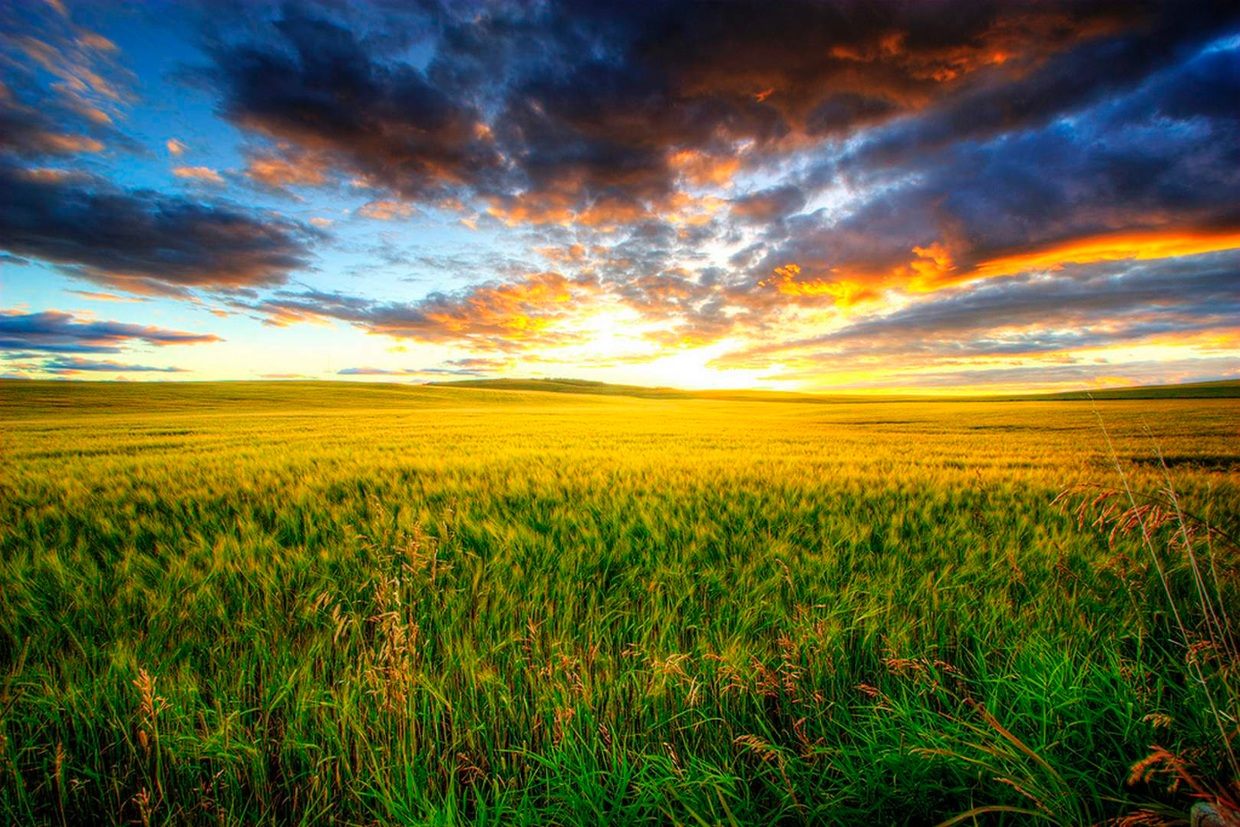 "The years have altered nothing, dulled the senses, nor discredited the magic." Walter Benton
Editor's note: the following represent some of the best-available sources of afterlife and related information:
Leslie Flint, Direct-Voice medium
Kevin Williams's collection of near-death experiences, the most extensive treatment of this subject to be found anywhere
Eckhart Tolle and "The Power Of Now"
Dr. Rupert Sheldrake, Cambridge biologist
Dr. Dean Radin, Institute Of Noetic Sciences
Dr. Eben Alexander, brain surgeon, near-death experience survivor
Dr. Pim van Lommel, cardiologist, near-death experience researcher
Dr. Amit Goswami, professor of quantum mechanics
Jurgen Ziewe, multidimensionalman.com - researcher in out-of-body experience
Father Robert Benson, "Life In The World Unseen," volume one
Michael Tymn, one of the great afterlife researchers, writes a bi-weekly report
"The Risen: Dialogues of Love, Grief, and Survival Beyond Death" by August Goforth and Timothy Gray
Victor and Wendy Zammit, "A Lawyer Presents The Case For The Afterlife" and "The Friday Afterlife Report"
Forever Family Foundation: "When Bob and Phran Ginsberg joined a support group for bereaved parents following the death of their daughter, Bailey, in an auto accident on September 1, 2002, they were informed that the subject of life after death was not suitable for discussion as it did not relate to coping with grief. 'We found that odd,' says Bob, a 65-year-old semi-retired insurance agent residing in Huntington, N.Y., 'as we believed that the only thing that could provide comfort to bereaved parents was the possibility that their child still survived.'"
Michael Roll is a fellow afterlife-researcher. See his interview on Malta TV.
Bob Olson is a respected afterlife researcher. A former private investigator, he now seeks for legitimate information sources about the Next World. Bob has performed a service to us all with two sites, a Best Psychic Directory and a list of Best Psychic Mediums, ones whom Bob has personally worked with and whose gifts he's found to be "extraordinary." Also see this youtube video for Bob's advice on choosing a medium. He says the best way is always to get a referral from someone you trust; barring that, don't spend a lot of money to get a reading. There are hundreds or thousands of excellent mediums who don't charge much (or anything) and are as good as the "big names." A point from me: try your local Spiritualist Church as a starting point. They have mediums on-staff as clergy and some of them are very good at what they do.
Kimberly and Foster Gamble of thrivemovement.com. This couple works to enlighten people concerning the threat of totalitarian-thinking and to promote personal freedoms for people in all countries. Excellent.